Austin Tree TrimmingTree Pruning Service
Whether we are pruning deciduous, evergreens or ornamental trees, pruning can create the most dramatic change to your property.
Our professional tree pruning can help in the follow areas:
Tree maintenance & health
Maintain property value
Canopy safety management
We Can Help - Call Today 512.971.5070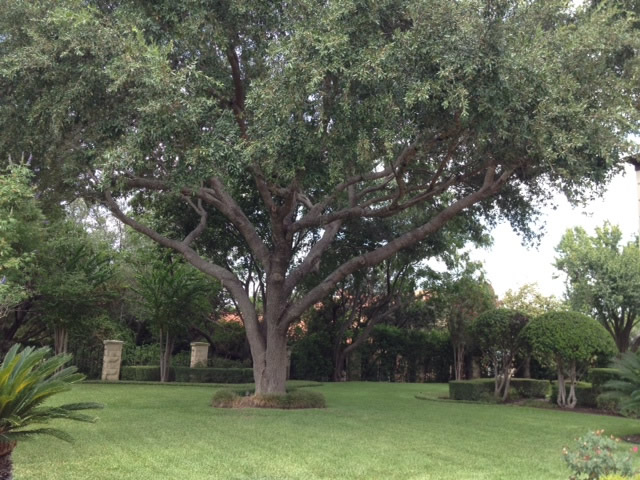 Pruning is the most popular service offered in the tree care industry! From pruning young trees to establish proper branch spacing to removing hazardous dead limbs from a large heritage oak, pruning is a great way to keep trees healthy, safe, and valuable. Pruning can be as simple as removing a limb that is hitting your roof or as complex as thinning heavy branch tips to alter the canopy shape.
Legacy Arbor Care offers the simple concepts of honesty, integrity, and quality workmanship at fair prices, which has been the keys to our success.
We differ from other companies because we feel a pruning cut to live tissue should only be made to benefit the tree or for the safety of the surrounding property. As the tree will have to heal any pruning cut, we do not feel any should be made without understanding the long-term ramifications. It is vital to the pruning process to understand the tree species, time of the year, and the usage of the surrounding property when deciding if or when to prune. Our philosophy is to remove only those branches necessary for the long-term management of your trees.
We follow the ANSI A300 pruning standards as set forth by the tree care industry and the American National Standards Institute. With the understanding and training from these pruning standards, our crews are prepared to deliver a quality professional pruning service. Our crews are supervised by an ISA Certified Arborist to ensure your trees receive the best care possible.
We Can Help - Call Today 512.971.5070