Tree Health Care PlanAustin Tree Care
While there are many services offered in the tree care industry, no one service alone will provide your trees with the complete care package they need.
At Legacy Arbor Care, we feel a combination of services will offer that total package to keep your trees healthy and remain a safe, healthy asset to your property.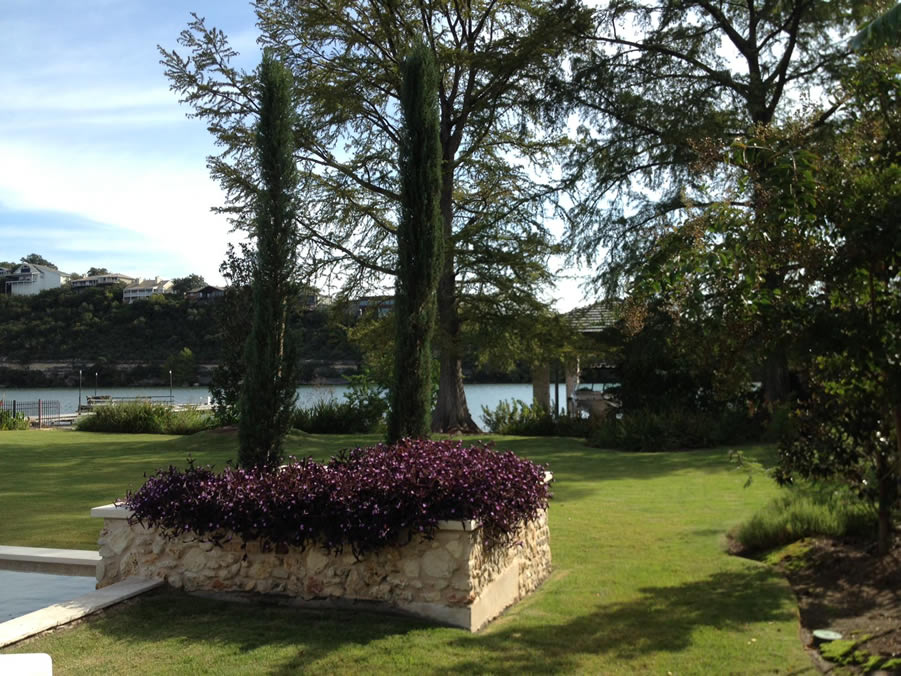 Our arborist will be able to put together a plan based upon his inspection of your trees, the surrounding property, and other environmental factors. By grouping together services such as pruning, insect/disease control, nutrition, soil management, proper watering, and monitoring, we can write a Tree Health Care Plan that is specific to your property.
If you were fortunate enough to have purchased a property with existing mature trees, or if you are looking to care for trees that you planted years ago, our Tree Health Care Plans are a valuable tool in ensuring your assets are around for many years to come.
We Can Help - Call Today 512.971.5070