Root Barrier ServiceAustin Tree Care Company
Roots, much like tree branches, can require maintenance over time to control their impact on surrounding structures.
In the urban setting there are many structures such as foundations, patios, sidewalks, and utilities that can be a target for tree roots. In many cases, roots do not cause noticeable damage. However, it is possible that tree roots can cause damage by cracking, lifting, or breaking foundations, hardscapes, or pipes. Over time roots will find their way to these structures. Not only can damaged foundations and sidewalks become expensive to repair, they become a liability by causing a trip hazard in public walkways.
A physical or chemical barrier can serve as a great tool to assist in the control of unwanted damage. By trenching near such structures and installing one of several different types of root barriers on the market, we can reduce the occurrence of such damage. Depending on the soil type, tree species, and layout of the property, a root barrier can be a great option for protecting the owners' investment.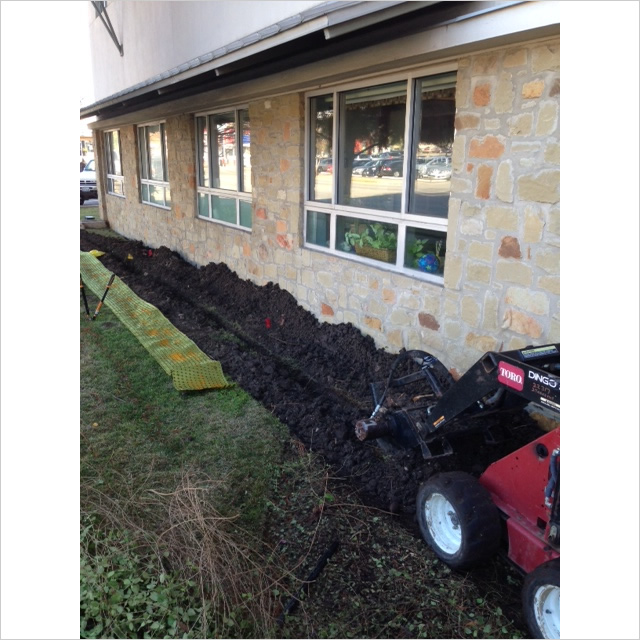 We Can Help - Call Today 512.971.5070